Mission and values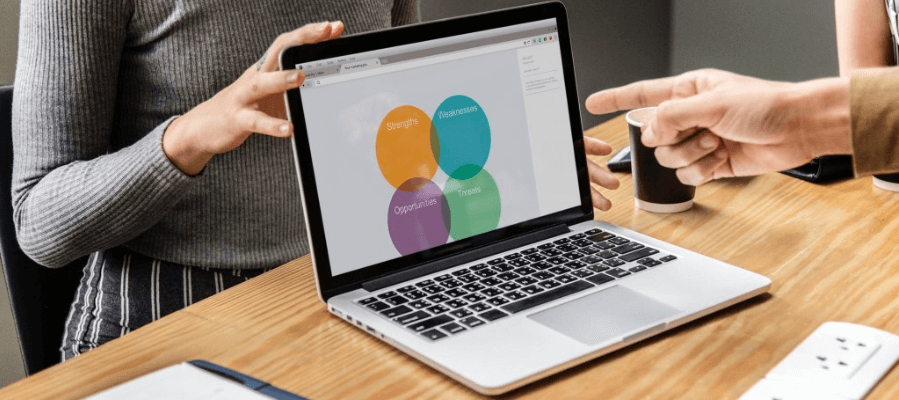 Values
Honesty, integrity, diligence, dedicated service, win in the details.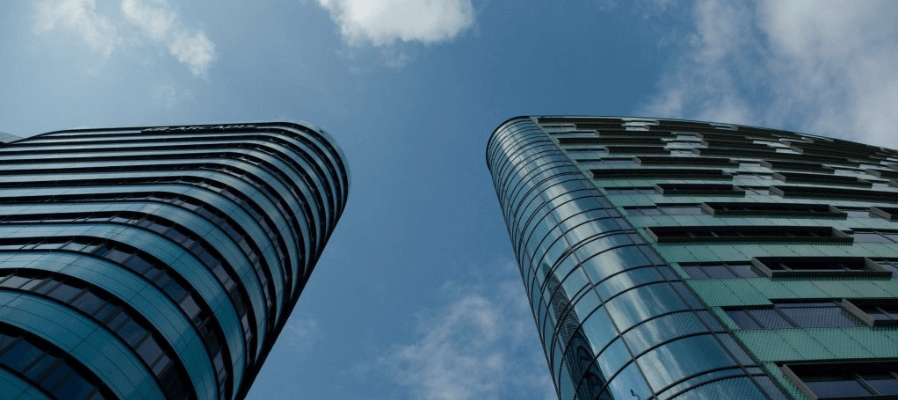 Vision
Become a service outsourcing company that is generally respected by the industry and employees, help customers improve their core competitiveness, form core capabilities in some areas, and enhance corporate value by helping employees create value.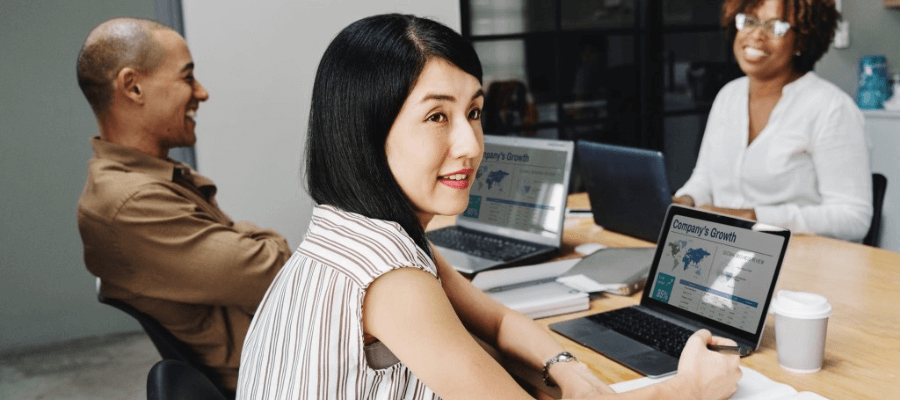 Mission
For employees: Become a fertile ground for discovering and cultivating outstanding IT talents.
For customers: Become a loyal and reliable partner of customers and help customers enhance their value.
For the society: Assume the company's due social responsibilities, help more talents enhance their personal value, and achieve sustainable development.
Social Responsibility
We17 always believes that every company, as an important terminal of the economy and society, has an inescapable responsibility and obligation to the society, and is committed to spreading this view to every department of the company, up to every employee.
Charitable activities
We17 actively supports various public welfare undertakings, and encourages and supports the team or employees to participate in practical public welfare activities.
Environmental protection
In order to protect our precious natural resources, We17 has been working hard in environmental protection. We integrate energy-saving actions into our daily work processes and promote the use of recycled paper to help protect forest resources and reduce pollution in the papermaking process.
Qualification Honor
We17 adheres to a pragmatic approach and promotes domestic IT technology progress with an international mindset. The solutions and methodology implemented by the company are based on long-term business practices and customer inspections. At the same time, it has also accumulated a large number of customers who have succeeded with us. We17 always believes that customer recognition is a great honor for the company. We17 currently serves more than 12 strategic partner-level client companies in mainland China, and more than 30 partner companies, including Fotune Global 500 companies or listed companies. In the future, we will have more friends to become our strategic partners or partners. Their trust and recognition are the source of We17's development and the evidence of the efforts of every We17 colleague. We17 has paid attention to and actively invested in the development of the mobile Internet industry in recent years, and has achieved a large number of successful cases in this industry. Many cases are innovative in China and even in the world, and We17 is also applying to become a national high-tech software enterprise.
Our Business
Communication field test
On-site testing service support from domestic to global

Covering China's three major operators
From manual to fully automated
From China to the world
Domestic excellence, international advantage
Mobile phone system test
Test service support for all mobile phone/smart device systems and applications

Mobile phone and mobile smart OS and whole machine test
Instrumentation and access testing
Localization and internationalization testing
Performance and automated testing
Function and user experience test
Mobile payment test
Test service support combined with mobile road letter and financial payment

Mobile payment lab certification
Mobile payment and customer test
Mobile payment merchant authentication
Financial development test
Bank/Securities/Funds and other financial industry development and testing support
Bank Core System
Payment settlement system
Accounting system
Fund collection system
Cyber Security System
Securities Trading System
Mobile application development
Multi-industry mobile Internet application development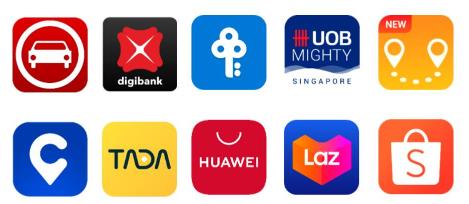 Automated mobile phone testing tool
Enterprise internal channel management
Market research/data collection
Sales Management System
Customer Relationship Management System