Industry BPO Service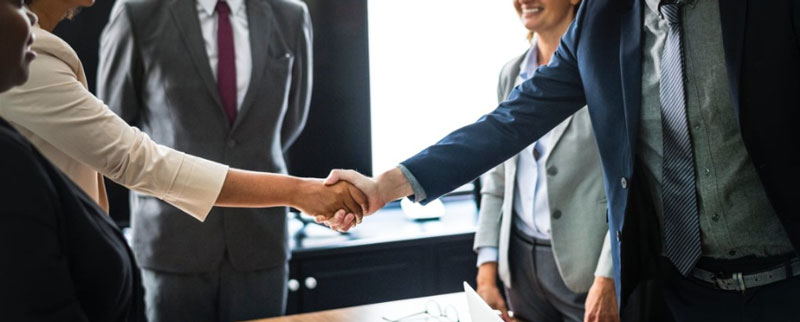 In order to improve the financial capability of enterprises and their competitiveness in the market, today, more and more large global enterprises or small and medium-sized enterprises are using various outsourcing services. Many companies hope that on the basis of having experienced the many benefits of IT outsourcing in the past, they also want to get more help from the cooperation model of outsourcing. So business process outsourcing (BPO) come into being. In recent years, BPO has gradually become a trend. Companies want to use BPO services to improve day-to-day operational efficiency and reduce operating costs, so that the focus of the company's work is on its core business. In Singapore, business process outsourcing (BPO) has developed very rapidly and the Singapore government has seen the growth potential of this industry in the global and local markets, so it has given strong support to the development of this industry. Singapore is very attractive to contracting companies in terms of finance, talents, skills and business environment. Therefore, WE17 takes advantage of our ability to provide near-shore, offshore, and multi-resource services in Singapore, so that our customers can benefit from the flexible BPO delivery model. As a global outsourcing service company, WE17 provides customers with cost-effective solutions by leveraging its expertise in information technology and business process outsourcing. The core of our business process outsourcing services is data management services and insurance process services.
BPO service capability
Data Management Service
Simple data entry / complex data processing / data conversion
WE17 is a business process outsourcing service provider trusted by our partners. We are able to provide customers with 24-hour uninterrupted excellent services. We implement strict data protection measures and use an excellent operating system to ensure the safety and security of customer data. Accuracy, providing data processing including documents/application forms/forms/orders, mass printing and mailing, book digitization, scanning and indexing, data conversion, and claims for the financial industry, consumer goods and retail industries, publishing and education industries, and communications industries Outsourcing services such as processing, customer inquiry processing (non-voice), online customer service, and business management. WE17 provides our customers with high-quality outsourcing services through the optimization of processes and operations to enhance their corporate competitiveness and standardize their work processes, thereby reducing costs and ultimately achieving profitable growth.
Data management service details
Data entry and data processing services
Data entry from paper files to electronic data, with high accuracy and fast response (TAT)
Documents/applications/forms/order processing
Data entry and data processing where the image is the original
Input and convert from paper printed documents to text format or required format
Enter business card data into any format
Data entry for directories, mailing lists, etc.
Copy, paste, edit, sort, index, etc. the data into the target format
Data Conversion Service
Data conversion for word processors, spreadsheets, databases, etc.
Multimedia input/output data conversion
Convert text or Word format to Word Perfect, HTML, Acrobat, Ms office and other formats
E-book conversion
Digitalization of textbooks/historical books
Scanning, OCR identification service with editing and indexing
High-speed image scanning and data acquisition services
Convert from paper or electronic text to various formats
Obtain OCR identification data from scanned documents, pictures, and paper books
Insurance process outsourcing
WE17's professional and timely insurance process outsourcing services are the best choice for insurance companies. We have experienced talents with certificates from the International Life Insurance Management Association, who can provide targeted solutions for key business processes, so that customers can more adapt to market changes and increase competitiveness. Our services include:
New business management process processing for all insurance products
Annuity product maturity treatment
Claims processing
Premium payment service
Policyholder Service